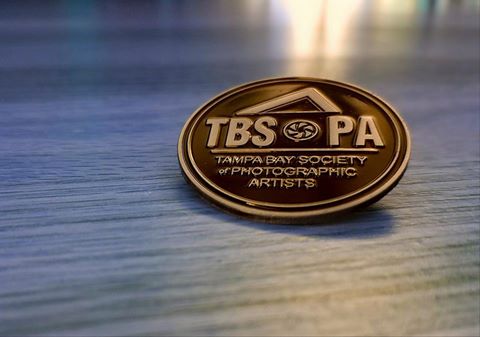 The heart of our yearly work goes towards hosting and assisting our members with participating in local exhibitions across Tampa Bay and the State of Florida. Our organization holds 5 major exhibits per year as well as monthly opportunities to exhibit at Studio 617 in Clearwater, Florida through our unique partnership with the gallery. To view dates and times for our exhibits, please see our Event Calendar.
Annual Member Showcase
Every year, we provide members with the opportunity to exhibit their favorite work in an annual member showcase. This showcase allows members to show off their style, creativity, and versatility as photographers and artists.
Exposed: A Nude Art Exhibit
Arguably our most exciting exhibit, Exposed provides artists within our society who specialize in nude art an opportunity to showcase their most poignant work while providing other artists with the perfect excuse to explore the world of the nude form.
Not Your Father's Art Show
This is the show that started it all. In celebration of our society's accomplishment of providing opportunities not available through local galleries, Not Your Father's Art Show features some of the very best work from our talented member base. The exhibit tours three cities – Clearwater, St Petersburg, and Tampa.
3 Themed Shows
Throughout the year, we host three shows with specific themes that the artists' works must reference. This theme is chosen by our board and announced in advance so that our members can begin creating in anticipation of them. For more information about these themed shows, check our Event Calendar for more detail.

Past TBSoPA Show Promotions